E-Service & Access Pass
Information about our e-Service and the Terminal Access Card.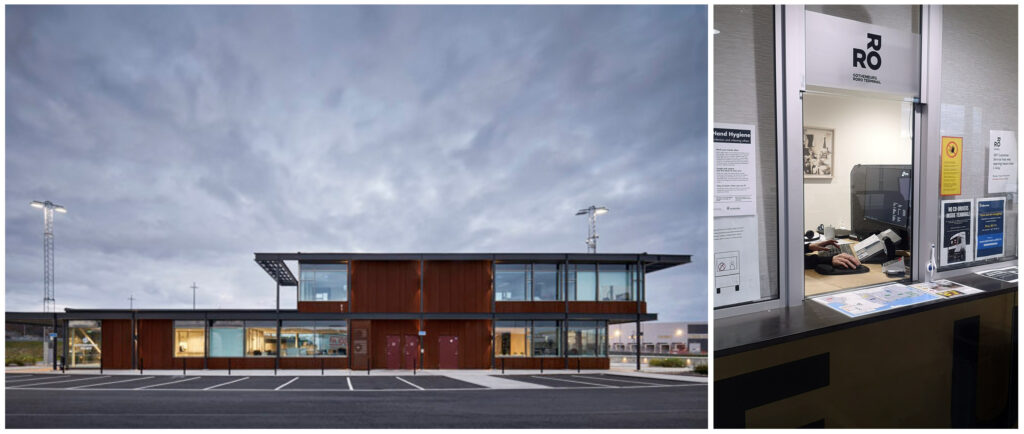 e-Service
This is where you create and find A-codes. If you want to be authorised to use Gothenburg RoRo Terminals´ e-Service system and have not previously used our e-Services, please contact Customs & ID Control +46 31 650 700.

Download instructions on following language.
Access card
There are two types of access cards: Temporary and permanent.

Temporary: Valid for one visit only. You can apply at the Customs & ID Control, Port Entry. You will need to present a valid driving licence, booking number and unit number.

Permament: The permanent card is valid during terminal opening hours, provided the visitor has
an A-code. All applications for permanent cards and e-Services are made directly at the Customs & ID Control, Port Entry. When applying for a permanent access card, you need a valid driving licence. Note that the permanent access cards are personal and that the card only works together with a valid A-code.

A-code: The A-code is collected via our e-Service. This allows you to access the terminal even when the Customs & ID Control is closed. At Port 6, swipe the card and enter the code.